Articles, tips & resources from Martha to help you be your best self — for you and those around you.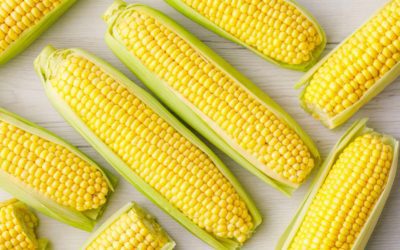 Think of all the awful four-letter words you know.  There are quite a few.  Did the word corn come to mind?  Probably not.  But for me, it is...
read more
Martha's Current Favorite Recipes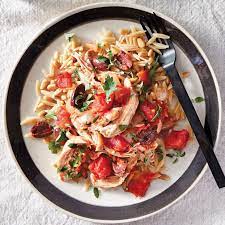 This easy crockpot meal from EatingWell will easily become your favorite on a busy evening.  There is minimal prep and the meal is not only healthy...
read more
This dinner from Realfoodwholelife  has quickly become a favorite of ours.  My husband Lee and I have been eating off of this meal for the last...
read more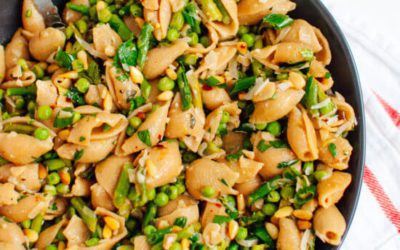 This recipe, from Cookie & Kate, is perfect for the Spring as it includes asparagus.  Any pasta you enjoy can be used.  This dish makes a lot of...
read more
PAUSE Wellness is all about YOU, so we need your input as we decide what kinds of articles to write for the blog!