Flexible, personalized health coaching programs to fit your needs.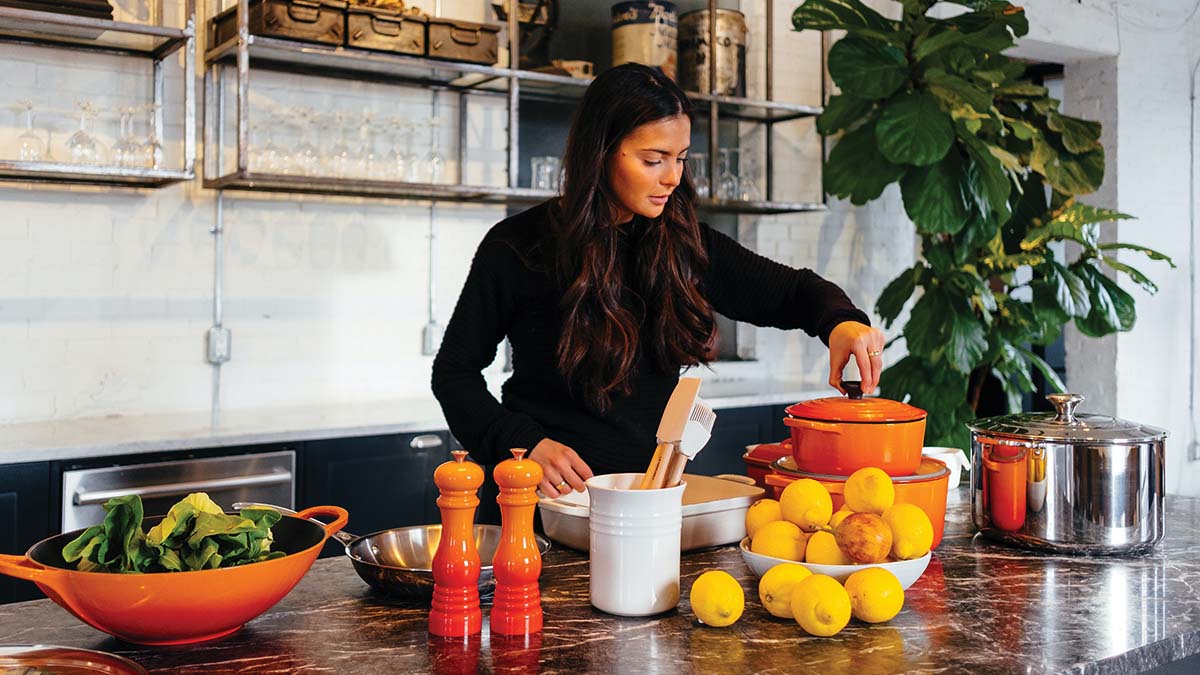 "PAUSE Lifestyle Reboot" Health Coaching Program
Our most popular health coaching program, the PAUSE Lifestyle Reboot takes you on an in-depth 6-month journey to building healthy habits that will last a lifetime, incorporating each aspect of our proven process to implement a wellness plan that perfectly fits your unique needs and goals.
Select Plan:
Elimination Diet Coaching
Most people don't realize the impact the seven main allergens (dairy, gluten, yeast, soy, eggs, peanuts and corn) are having until they cut them out and then reintroduce them one by one. That's the focus of our Elimination Diet program. Together we will develop a plan based on your unique needs and goals, provide guidance and accountability on your path towards health, and give you the tools you need to achieve long-term success.
Select Plan:
"Sleep Soundly" Sleep Coaching Program
Can't fall asleep? Do you wake up consistently throughout the night? Are you anxious and stressed out? We'll work with you to develop a healthy bedtime routine, create an environment that fosters good sleep, discover your personal circadian rhythms (internal clock), and decrease your overall stress levels.
Select Plan: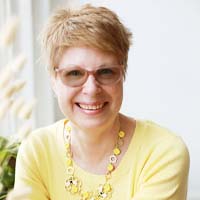 "Working with Martha on two occasions now has improved my overall wellbeing and quality of life. Call her…it feels good to feel good!"
"As of last week all of my levels were in the normal range and I am no longer needing the medication. My doctor attributes it to better exercise, diet and sleep. Thank you!"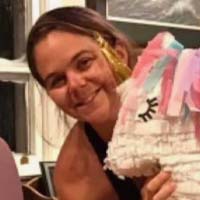 "She helped me realize that it is ok to take care of me. So so so glad I decided to email her and ask for help! I feel taller, more confident and more independent!"